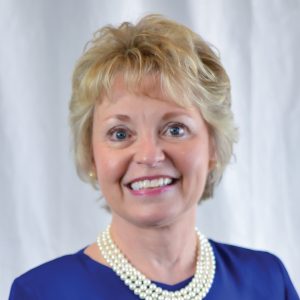 Rosemary Elebash, Chair
NFIB Alabama
Rosemary Elebash, Chair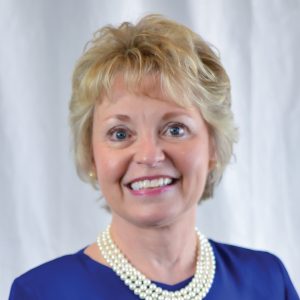 Rosemary Elebash is a native of Opp, Ala., and a graduate of Troy University. She was appointed as state director of NFIB/Alabama in January 2003 and represents NFIB's Alabama members as the public policy advocate.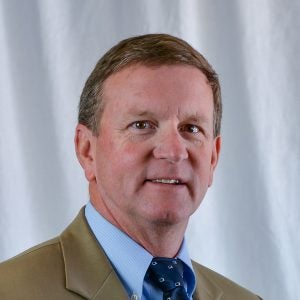 Edward Wayne Bassett
Beck's Turf, Inc.
Edward Wayne Bassett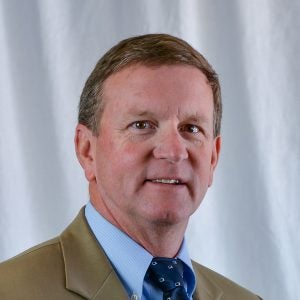 Wayne Bassett is a partner at Beck's Turf, a turf grass producer and wildlife habitat nursery. Wayne enjoys working with the turf grass industry and wildlife groups in the southeastern United States.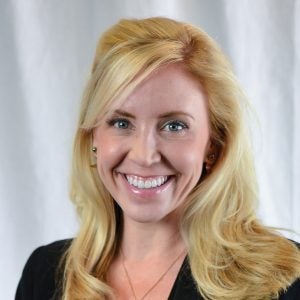 Krista Conlin
KC Projects, LLC
Krista Conlin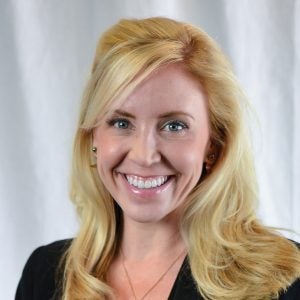 Krista Conlin is the matriarch of KC Projects, LLC and an accomplished public relations professional and successful entrepreneur. In 2011, she founded KC Projects, quickly becoming highly recognized and respected as a top public relations firm that delivers positive editorial and branding results to her clients. Krista, an M.B.A. graduate of University of Miami and Finance degree from University of Alabama, is as passionate about public service as she is about public relations.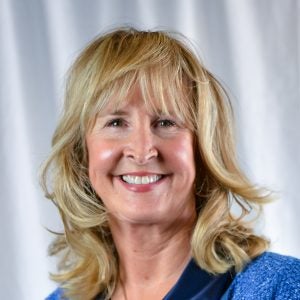 Lynne G. Frakes
Cable Television of East Alabama
Lynne G. Frakes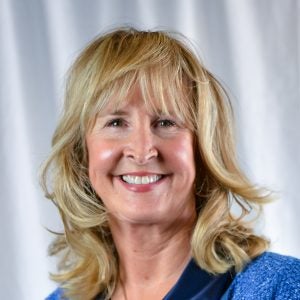 Lynne Frakes is the chief operating officer of Cable Television of East Alabama, and she also serves as president of RM Greene, Inc. in Phenix City.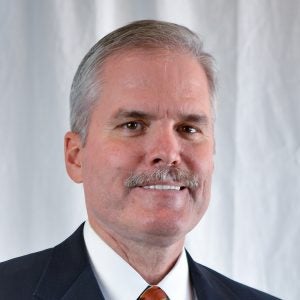 Dwight Gamble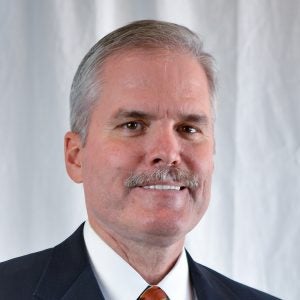 Dwight Gamble is the president and CEO of HNB First in Headland.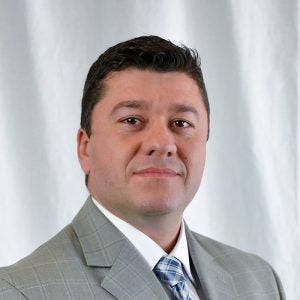 Jheovanny Gomez
Jalapeno's Mexican Grill
Jheovanny Gomez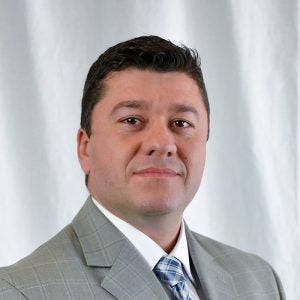 Jheovanny Gomez is the co-owner of Jalapeno's Mexican Grill restaurants. Jheovanny Gomez was named the Chamber of Commerce of West Alabama's Member of the Year Thursday night at the chamber's 113th annual celebration.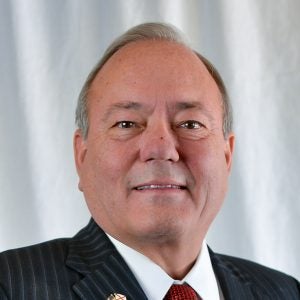 Peter "Greg" Gregerson, Jr.
Gregerson's Foods, Inc.
Peter "Greg" Gregerson, Jr.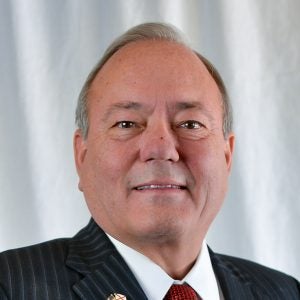 Greg Gregerson became the company president of Gregerson's Foods in 1993. Today, the company owns two supermarkets—Gregerson's Foods in Piedmont and the new Gregerson's Cash Saver in Gadsden. And, keeping up the family tradition, three of Gregerson's four daughters now work for the company. "I like to do business with people I know, and who are local," he says.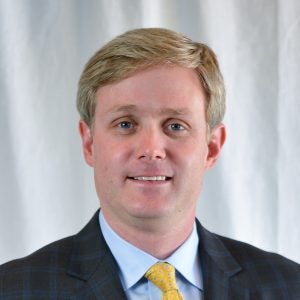 Lee R. Henderson
Which Wich Sandwich Franchises
Lee R. Henderson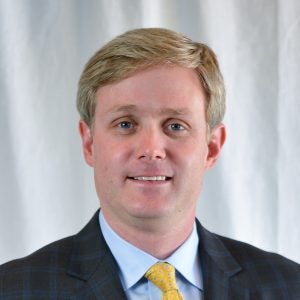 Lee Henderson is the owner of the Tuscaloosa Which Wich franchises. He graduated from Samford University, and he serves a number of organizations including the Renasant Bank Tuscaloosa Advisory Board, the DCH Health Systems Foundation Board, Hospice of West Alabama Board of Directors, and the Chamber of Commerce of West Alabama Board of Directors.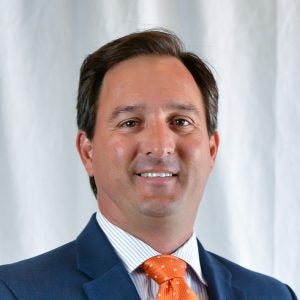 Beau Holmes
Quantum Logistics, LLC
Beau Holmes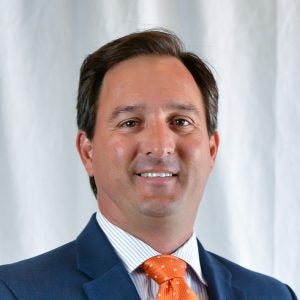 Beau Holmes is the president at Quantum Logistics. He is a graduate of Auburn University and the Jones School of Law.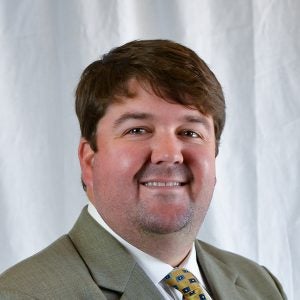 Paul Hutcheson
Hutcheson Construction Company
Paul Hutcheson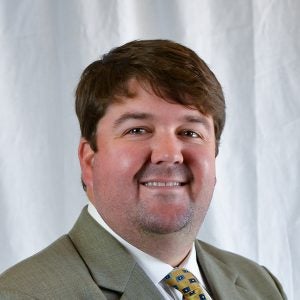 Paul Hutcheson is the owner of Hutcheson Construction Company in Montgomery, Alabama. The company is a member of the Alabama Chapter is the Associated General Contractors of America. Paul is a graduate of Auburn University.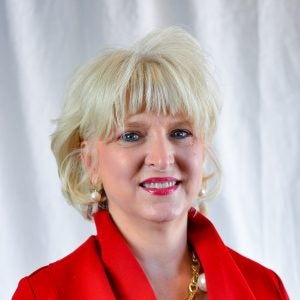 Donna Kerr
Robbie's of Fayette
Donna Kerr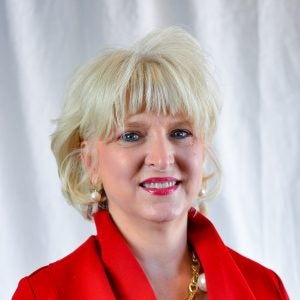 Donna Kerr graduated summa cum laude with a degree in marketing from the University of Alabama in 1978. Donna has dedicated her entire career to developing, marketing, and building customer loyalty for her family's 57 year old business. She is a member of the Fayette Chamber of Commerce and Calvary Baptist Church. Donna also served on the Fayette Downtown Revitalization Committee.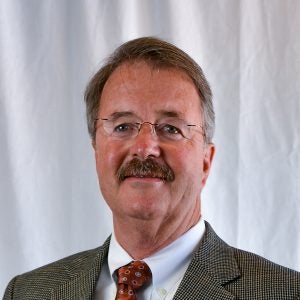 Les Letlow
The Letlow Company, LLC
Les Letlow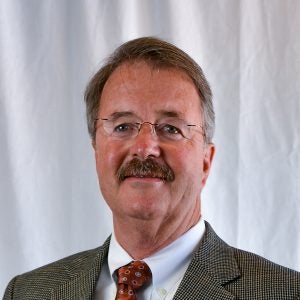 Les Letlow is the owner of the Letlow Company. He received a BS in Building Science from Auburn University. He is the State Director of the Lee County Homebuilders Association and current president of the Homebuilders Association of Alabama.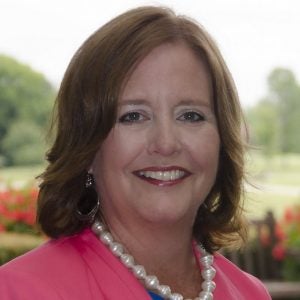 Charlotte Meadows
Alabama Allergy and Asthma Clinic, PC
Charlotte Meadows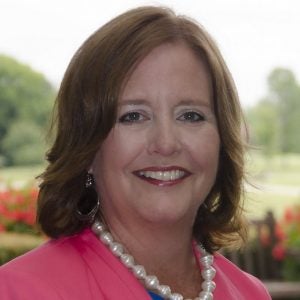 Charlotte Meadows grew up in Montgomery and graduated with an Accounting degree from Auburn University and an MBA from South Alabama. She was instrumental in starting and running Alabama Allergy and Asthma Clinic since 1991 and has advocated for medical issues in Washington and Montgomery for many years. She is currently working to start a charter school in Montgomery that will help educate students for the 21st century skills needed by our state's employers.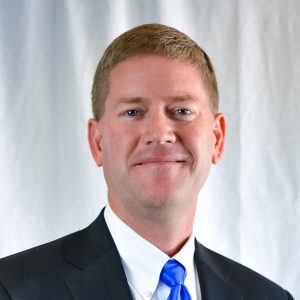 John L. Mitchell, Jr.
Mitchell Nissan, LLC
John L. Mitchell, Jr.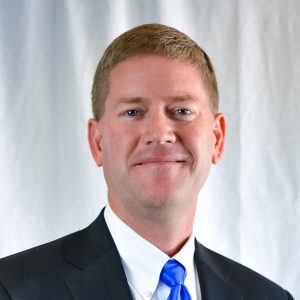 With over 45 years in the automobile business, John L. Mitchell, Sr., serves as President of Mitchell Automotive Group. His leadership style takes on a family feel, and as a result, employees exhibit loyalty and pride in their work.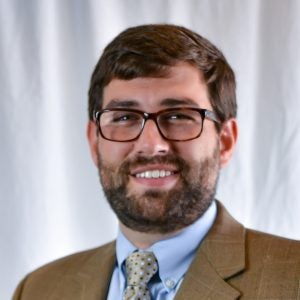 Joseph Oglesby
Monroe Scrap Material, Inc.
Joseph Oglesby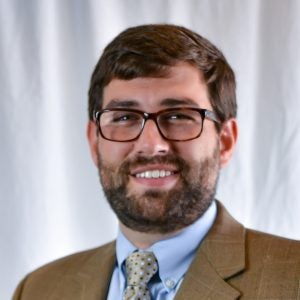 Joseph Oglesby is the owner of Monroe Scrap Material. Joseph was born in Andalusia and grew up in Monroeville. He is a 2001 graduate of Monroe Academy. He graduated from Auburn University in 2005 with a BS in Business Administration (International Business). Joseph is married to Emilie Davis Oglesby. They are members of the First United Methodist Church of Monroeville. Joseph is a member of the Chamber of Commerce Board of Directors, the Monroe Health Foundation, and the Kiwanis Club.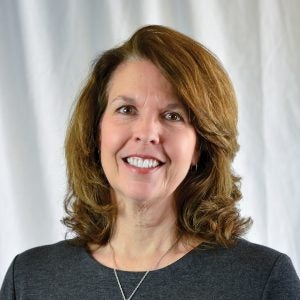 Lisa Patterson, CPA
Patterson, Prince, & Associates, PC
Lisa Patterson, CPA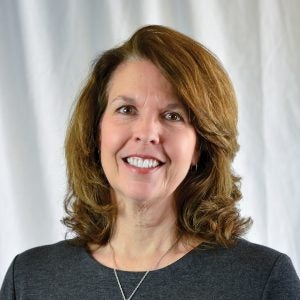 Lisa Patterson is a local Certified Public Accountant and a partner of Patterson, Prince and Associates, P.C. She holds a B.S. Degree in Accounting from UNA and a CPA certificate from Alabama and Mississippi. In 1993, UNA Alumni Association named her Alumna of the Year. In 1998, Shoals Chamber of Commerce named her Small Business Person of the Year and in 1999, The State of Alabama Small Business Administration named her Accountant Advocate of the Year.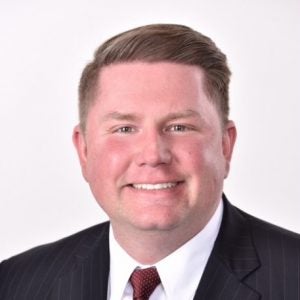 Tripp Powell
Kuykendall and Powell Oil Co. Inc.
Tripp Powell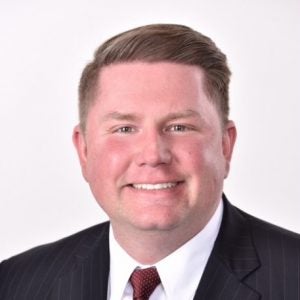 Everett C. "Tripp" Powell III is the third-generation owner of Kuykendall & Powell Oil Company Inc., which includes Powell Petroleum and Buddy's Food Mart. Tripp is a board director for the Tuscaloosa Community Corrections and Punishment Authority and the Petroleum and Convenience Marketers of Alabama. He graduated from Central-Tuscaloosa High School and the University of Alabama, where earned A-Club membership for football. Tripp and his wife, Lesley, reside in Tuscaloosa with their two daughters, Leigh and Libby.
Curtis Richardson
C&J Electrical Services, LLC
Curtis Richardson
Curtis Richardson is the founder and president of C&J Electrical Services. He is a State Licensed Master Electrician operating in the State of Alabama, been in the industry for 20 plus years, majoring in electrical engineering at Lawson State Community College, and also lead the company on several prominent projects through out the metro areas. Just to name a few: BJCC UPTOWN Entertainment District, Bill Harris Center, Birmingham Park and Recreation Walking Trail Packages.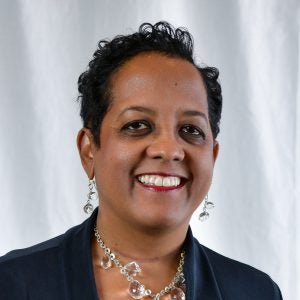 Stacia Robinson
Benechoice Companies
Stacia Robinson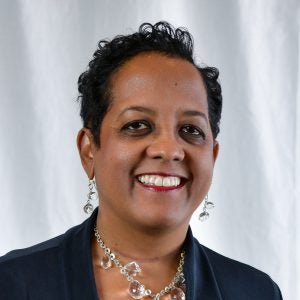 Stacia Robinson is the agency principal of the BeneChoice Companies. She serves on Leadership Council of NFIB and is a speaker on business, networks, employee benefits, and entrepreneurship. Stacia is also a contributing author of Masters of Networking, and she serves on the Board of Directors for Leadership AL and Leadership Montgomery.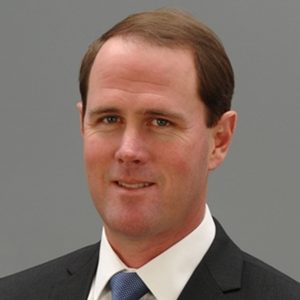 Brian Roth
IndusTREE Timber, Inc.
Brian Roth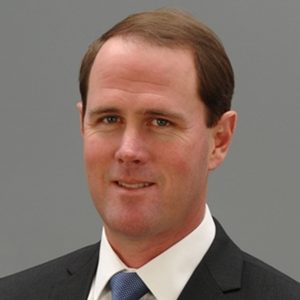 Brian Roth is a Certified Public Accountant and CFO of IndusTREE Timber, Inc. and its related timber products companies. He has more than 20 years of experience in financial management and consulting, including 12 years in energy and utility management with a national energy solutions company serving as Vice President of Operations and Director of Client Services while obtaining a Certified Energy Manager (CEM) designation. He is a graduate of Auburn University and currently resides in Montgomery, Alabama.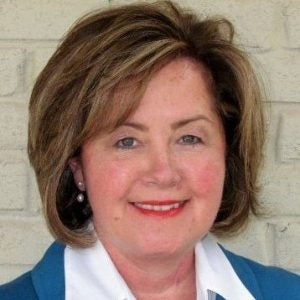 Judy Ryals
Huntsville/Madison County Convention & Visitors Bureau
Judy Ryals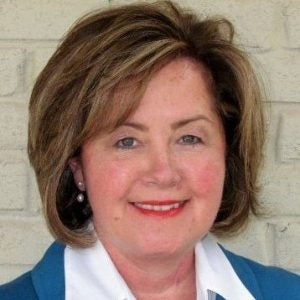 Judy Ryals, President/CEO of the Huntsville/Madison County Convention & Visitors Bureau, joined the Bureau in 1978 and is the longest serving director of a tourism agency in the State of Alabama. She has been appointed by six governors to serve on the Advisory Board of the Alabama Bureau of Tourism & Travel and currently serves as Chairman. She was one of the first females to serve as a board member of the International Association of Convention & Visitor Bureaus. Mrs. Ryals received the state's top award and was inducted into the Alabama Tourism Hall of Fame, the first CVB representative to receive this award. She is a graduate of the University of Alabama where she received a degree in public relations.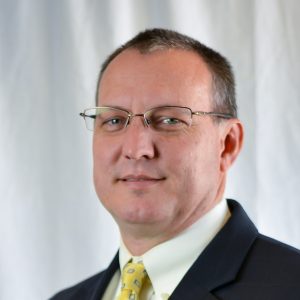 Sen. Paul Sanford
Sanford Restaurant Group, Inc.
Sen. Paul Sanford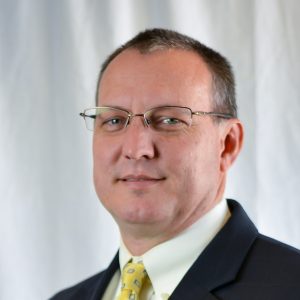 Senator Sanford was elected to the Senate in 2009. He is the owner of Little Paul's Barbeque in Huntsville. Senator Sanford was educated at the Culinary Institute of America. He is a Christian and enjoys hunting, fishing and cooking.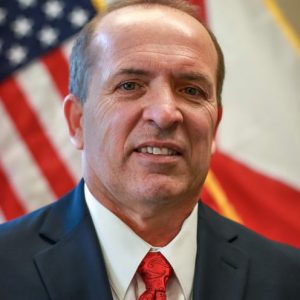 Rep. Ritchie Whorton
House of Representatives
Rep. Ritchie Whorton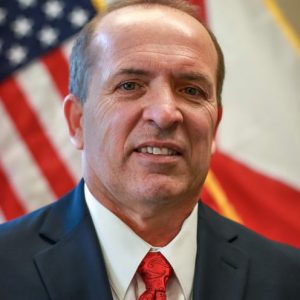 Representative Ritchie Wharton was elected to the State House of Representatives in 2014, serving District 22. He has been a co-owner of All Star Enterprises, Inc. since 1994. Mr. Whorton graduated from Jacksonville State University and he is a member of Associated Builders and Contractors, Madison County Southwestern Business Association, and Madison County Home Builders.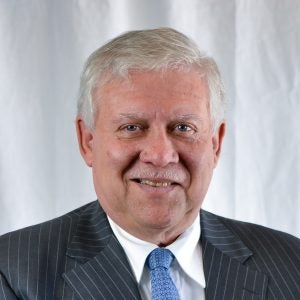 William T. Youngblood
Youngblood Real Estate
William T. Youngblood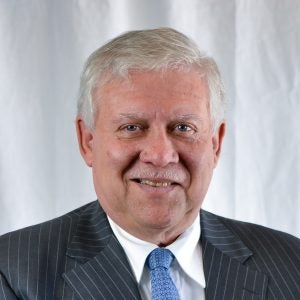 Bill Youngblood is the owner of Youngblood Real Estate in Mobile.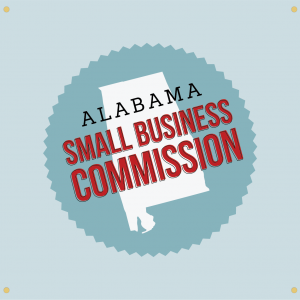 Stinson Ellis
Priester's Pecans
Stinson Ellis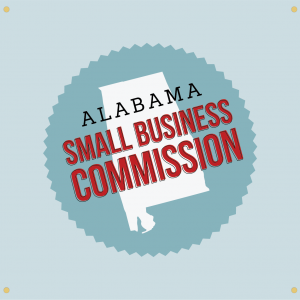 Stinson Ellis is the Shipping Department Manager and Shelling Plant Supervisor at Priester Pecan Co. He is from Hope Hall, Alabama and attended Hooper Academy. Stinson received a Bachelor of Science in Agriculture from Auburn University in 2006. He is a member of Hope Hall United Methodist Church. Stinson and his wife, Allison Ellis, have two sons named Rivers and Harrison.