Jeremy L. Arthur, IOM
Chamber of Commerce Assoc. of AL
Jeremy L. Arthur, IOM
Jeremy L. Arthur is President and CEO of the Chamber of Commerce Association of Alabama (CCAA). He serves as the chief administrative executive responsible for the total operation of the organization. In addition, Jeremy is responsible for directing the efforts of a joint agreement known as The Partnership with the Business Council of Alabama (BCA). The BCA and the CCAA, through this unique relationship known as The Partnership, together represent the interests of some one million working Alabamians through its member companies and over 120 local chambers of commerce.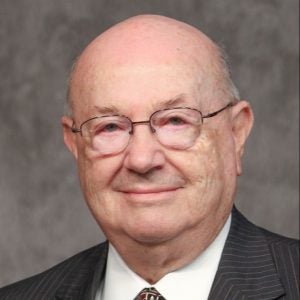 Jimmy Baker
Alabama Community College System
Jimmy Baker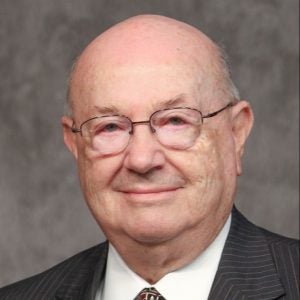 Appointed in August 2017, Jimmy H. Baker is the Acting Chancellor of the Alabama Community College System. He previously served as the Deputy State Superintendent of Education, where he implemented a funding formula known as the Foundation Program. From 1994 to 1995, Baker was the State Finance Director under Gov. Fob James and, from 1979 to 1983, he served as the State of Alabama's Assistant State Superintendent of Education and Finance. Additionally, he has served as the Superintendent of Education for the Daleville Board of Education and the Superintendent of the Coffee County Board of Education. Prior to these positions, Baker taught history and social studies and coached football and basketball at Daleville High School. A native of Coffee County, Baker attended high school in New Brockton and earned a BS degree in Business Administration from Troy University. He earned a graduate degree in Economics and Education Administration from Auburn University.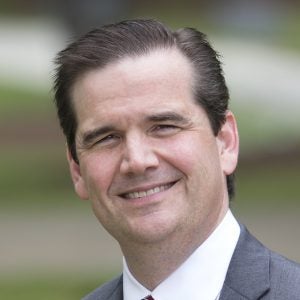 Vernon Barnett
Alabama Department of Revenue
Vernon Barnett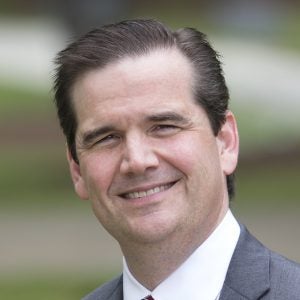 Appointed by Governor Kay Ivey, Vernon Barnett began his service as the Alabama Commissioner of Revenue in May 2017. Prior to his appointment, Commissioner Barnett served as Executive Counsel at the Alabama Department of Environmental Management managing its external relationships. From 2006 to 2011, he was the Chief Deputy Commissioner of the Alabama Department of Corrections and a Deputy Legal Advisor to the Governor. Commissioner Barnett began his career in the Alabama Office of the Attorney General, eventually serving as Deputy Solicitor General and Assistant Division Chief. Commissioner Barnett is a graduate of Vanderbilt University and the University of Alabama School of Law. He and his wife Robyn have two young children, Ian and Olivia.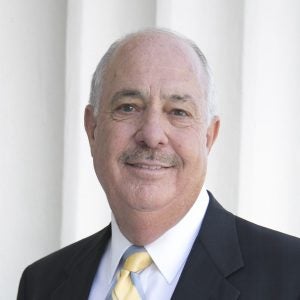 Kenneth Boswell
Alabama Department of Economic & Community Affairs
Kenneth Boswell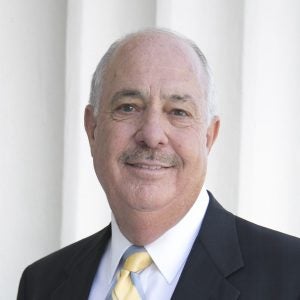 Kenneth W. Boswell was appointed as Director of the Alabama Department of Economic and Community Affairs in May 2017 by Governor Kay Ivey. Mr. Boswell served as the 20th mayor of the City of Enterprise before his appointment as director. His long-time support for Fort Rucker and the Army Aviation Center of Excellence led to his appointment in 2012 to the Military Stability Commission. Mr. Boswell currently serves on the State Broadband Advisory Committee, which seeks to provide broadband access to rural areas across the state.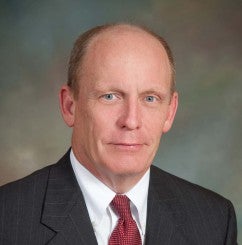 Sonny Brasfield
Assoc. of County Commissions of AL
Sonny Brasfield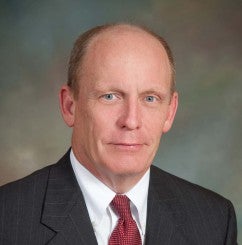 Brasfield is the Executive Director of the Association of County Commissions of Alabama (ACCA) through which he works with elected officials and employees at the local, state, and federal levels to promote county government and improve the delivery of county services. Before working with the ACCA, Brasfield was a state political writer. He graduated magna cum laude from the University of Alabama and has a masters degree in communication management. He is married to the former Kathy Perry, and they have two children, Perry Robert and Sydney Kay.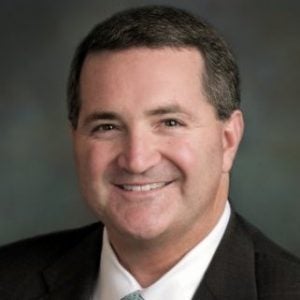 George Buchanan
Regions Financial Corporation
George Buchanan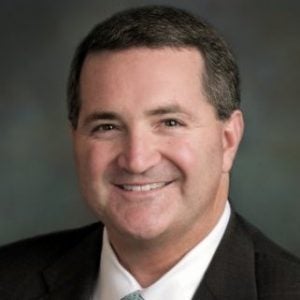 George Buchanan currently serves as the Executive Vice President of Business Services Credit at Regions Financial Corporation. Previously Buchanan worked for U.S. Bank, where he most recently served as senior vice president and chief credit officer for small business. Before joining U.S. Bank in 2007, he worked for 13 years for Regions its predecessor, AmSouth Bank.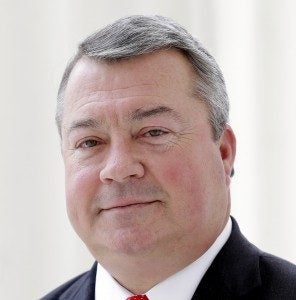 Greg Canfield
Alabama Department of Commerce
Greg Canfield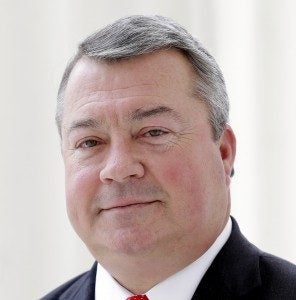 Greg Canfield was appointed as the director of the Department of Commerce in 2011. Canfield entered the insurance and financial service field in 1991 and opened a small business in 1993 marketing insurance and financial products to businesses and individuals. He joined J.H. Berry Insurance in 2008. Canfield attended the University of Alabama and UAB and earned a Finance Degree in 1983. He is married to Denise Coward and they have two children, Rachel and John.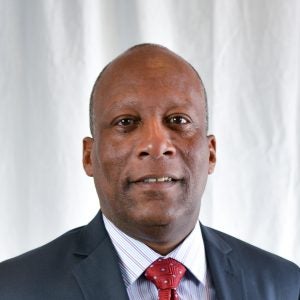 Jerry Mitchell
AL State Black Chamber of Comm.
Jerry Mitchell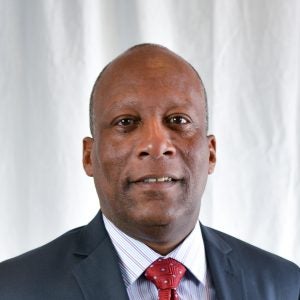 Jerry Mitchell is the CEO at the Alabama State Black Chamber of Commerce and North Alabama African American Chamber of Commerce. Since 2003 he has served as an adjunct professor for the Alabama A&M University School of Business. Prior becoming an entrepreneur Mr. Mitchell served honorably for 7 years as an officer in the U.S. Air Force and was a project manager for multi-million dollar government acquisitions. Following his military service he was briefly employed as a Sr. Analyst in the government defense contract industry.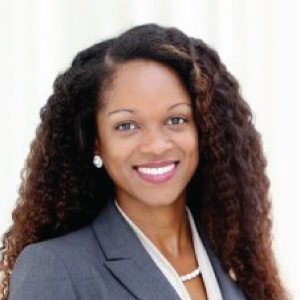 Nichelle Nix
Governor's Office of Minority Affairs
Nichelle Nix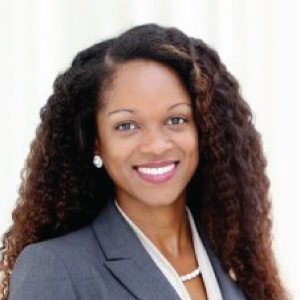 Mrs. Nix was appointed to serve as Director by Governor Robert Bentley on March 9, 2016, when the Governor's Office of Minority Affairs was created by Executive Order No. 15. In May, Governor Bentley signed legislation elevating Director Nix's position to cabinet level. Director Nix is responsible for advising the Governor on issues directly affecting minorities and women in the State of Alabama, and crafting policy and legislative proposals to address those issues and help improve the overall quality of life of minorities and women. Director Nix is a graduate of the University of Alabama School of Law.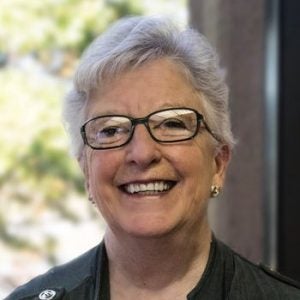 Paulette Risher
Still Serving Veterans
Paulette Risher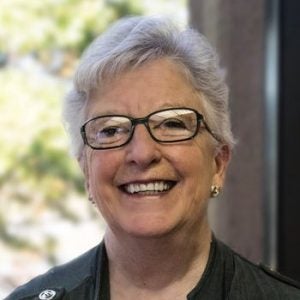 Paulette is the Director of Veteran Employment Services at Still Serving Veterans, an Alabama-based nonprofit. She is also a private practice consultant for her company Learning for the Journey LLC. Paulette is a retired Army Major General and civilian Air Force psychologist with 34 years of active and reserve service. Paulette has a master's degree in Psychology and Education and serves on AlaVetNet.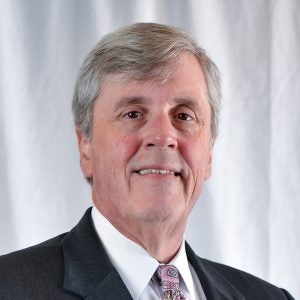 Jim Searcy
Econ. Development Assoc. of AL
Jim Searcy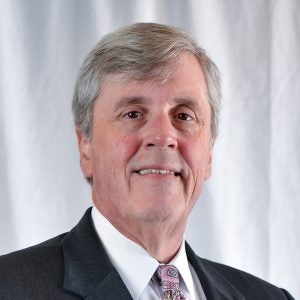 Jim has spent over 20 years in economic development in Alabama. In 2013, he was named the Executive Director of the Economic Development Association of Alabama (EDAA) and thereby serves on the Alabama Workforce and Training Council, The Alabama Economic Development Alliance, and the Alabama Communities of Excellence Executive Committee. Searcy has a Bachelor's Degree in Public Administration from Auburn University and holds a Master's Degree in Public Administration from Auburn University Montgomery.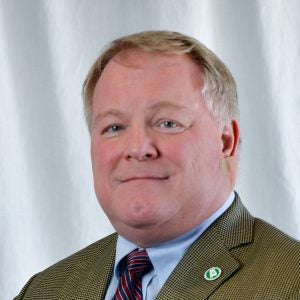 Ken Smith
AL League of Municipalities
Ken Smith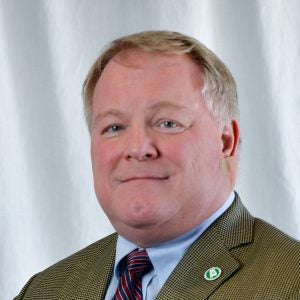 Ken Smith is the Executive Director of the Alabama League of Municipalities. Prior to becoming Executive Director, he served as the League's General Counsel for twenty-five years.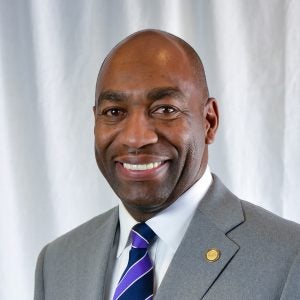 Fitzgerald Washington
AL Department of Labor
Fitzgerald Washington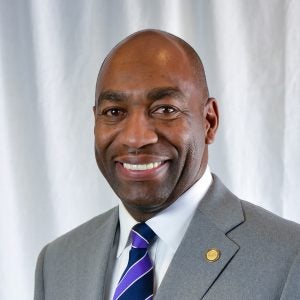 Fitzgerald Washington is the Commissioner of the Alabama Department of Labor. For fifteen years, Fitzgerald Washington has worked for The Buffalo Rock Company where he served as Corporate Marketing and Sales Director handling the company's multicultural marketing initiatives before being promoted to General Sales Manager in 2002. In 2013, Washington served as Chairman of the Chamber of Commerce of West Alabama, where he helped create the Minority Business Council to foster growth and competitiveness of minority-owned businesses in West Alabama. Mr. Washington, his wife Peggy and two children Karla and Fitzgerald reside in Tuscaloosa.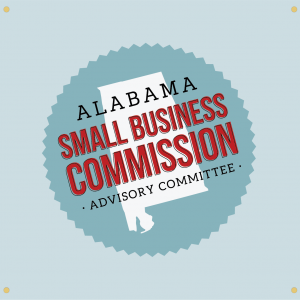 Shane Kearney
Alabama Power Company
Shane Kearney